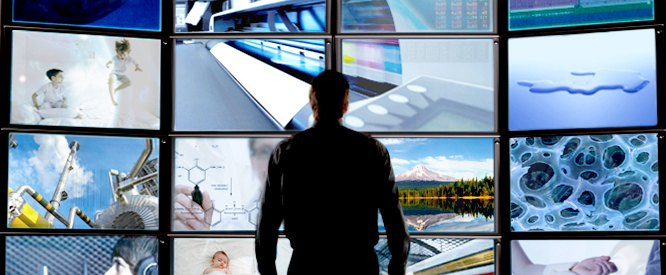 Even as the world seems to be shrinking, the challenges and the opportunities are bigger than ever.
At the heart of overcoming these challenges and seizing opportunities are innovation and collaboration.
The fundamental purpose of Reyes Global is to mentor entrepreneurs, foster collaboration, leverage relationships, obtain resources and accelerate commercialization of emerging technologies. We act as a catalyst to increase intellectual capital, strengthen a competitive advantage, stimulate economies and create jobs in the communities we operate.
Innovation is the lifeblood of our economy. To achieve success, a company has to be quicker and better at developing new products, services and processes to meet global needs. The effectiveness of an innovation process depends on efficient cooperation between development and production. For this reason, it is important for our team to work in close collaboration with industry.
Our strategic imperatives.
Build a strong portfolio of companies
Build our intellectual capital
Secure IP protection for our technologies
Expand our global relationships
Build relationships with Academia
Grow organically